Diffusion bonding & bonding of dissimilar metals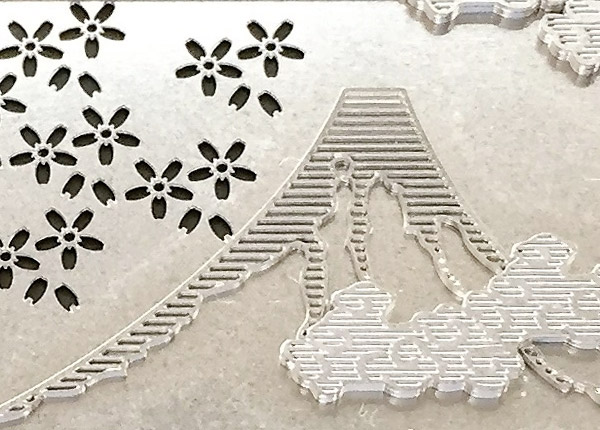 Thin plate-etched products are laminated and diffusion bonded to create three-dimensional structures such as high aspect mesh, flow channels, jig trays, and more.
Laser welding & spot-welding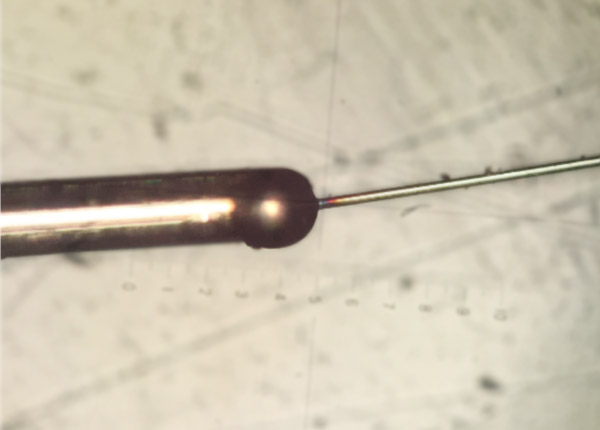 We offer laser welding of thin plate, dissimilar metals, ultrafine wire, etc. using pulsed YAG lasers. We can also offer cutting and other processing of resins, metals, glass, ruby, etc.
Electroforming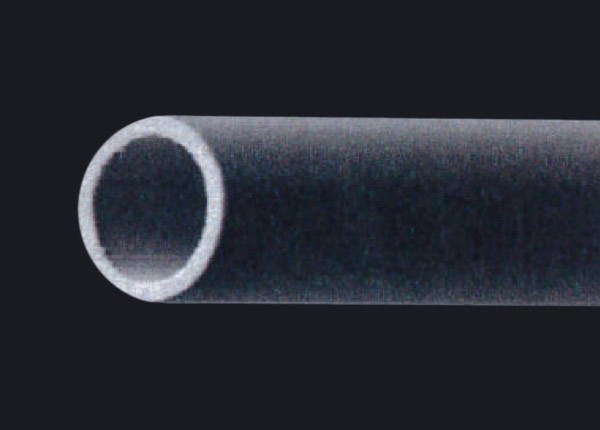 Through application of electroforming technology, we are able to manufacture and process three-dimensional objects with high precision. Production of spring shapes etc. is also possible.
Bending processes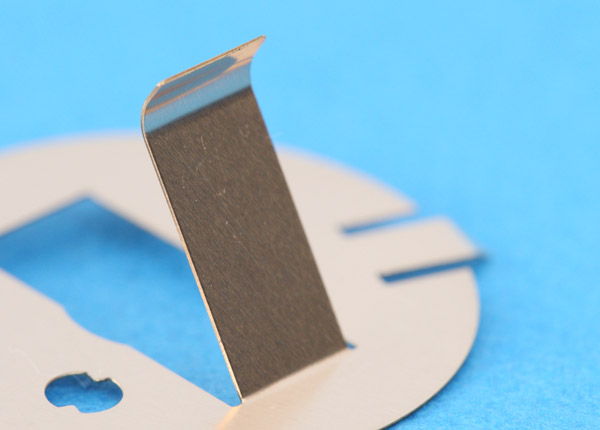 We can form three-dimensional shapes by bending flat plate products after etching. We can perform bending processes for all kinds of fine items, such as leaf springs and connectors.