Black surfacing & black chrome treatment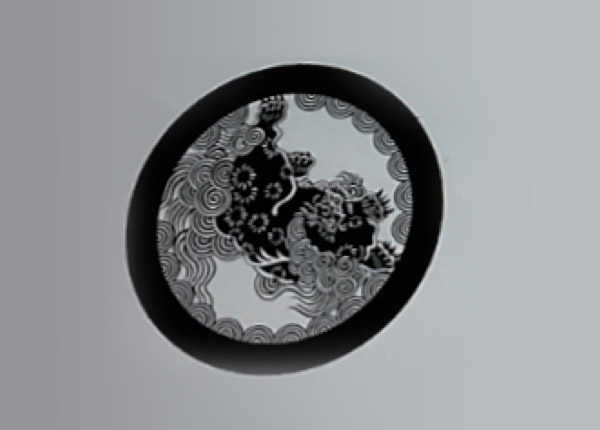 Using oxide coating, we can apply uniform black surfacing treatments on all kinds of metals. We offer thin film processing at thicknesses under 1.0 um.
We can carry out electrolytic polishing or blasting treatment after etching.
Various types of coatings
GD coating offers better release properties and abrasion resistance than Teflon, with superior water repellency and corrosion resistance to silicon. DLC coating is also available.